Blonde 13" Straight Shoulder Length 100% Hand-tied Without Bangs Human Hair Wigs
people are viewing this right now
Other people want this. Over people have this in their carts right now.
In order to determine your hat size, measure the circumference of your head. To do this you need a tape measure (picture 1) and mirror (picture 2).Place the tape measure in the centre back of your head (pictures 3,4) and wind both sides round to the front, placing it just above your ears and below your hairline (picture 5).Bring the tape measure together in the middle of your forehead (picture 6).Don't pull the tape measure too tight. Read the measurement (picture 7). Oriane has a head size of 56 cm. For headwear you would like to wear pulled over your ears, e.g. beanies, caps, add 1cm to your measurement.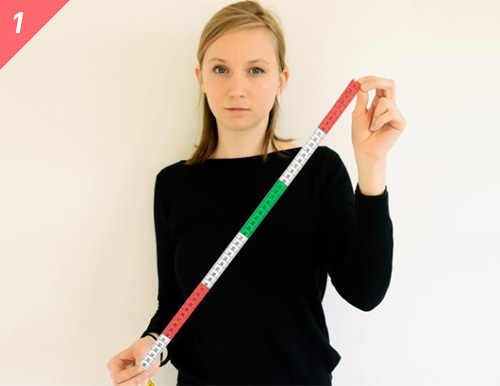 Picture 1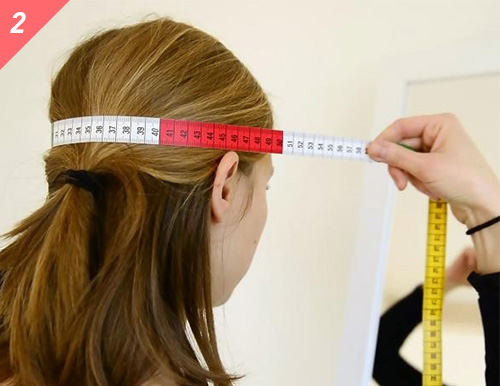 Picture 2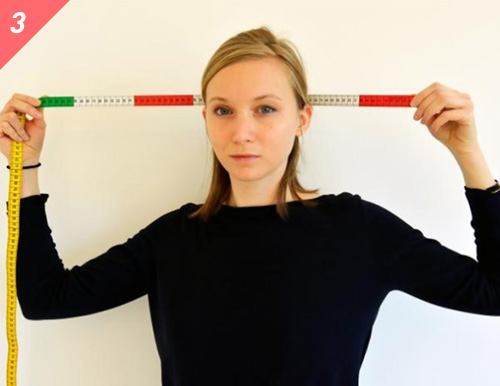 Picture 3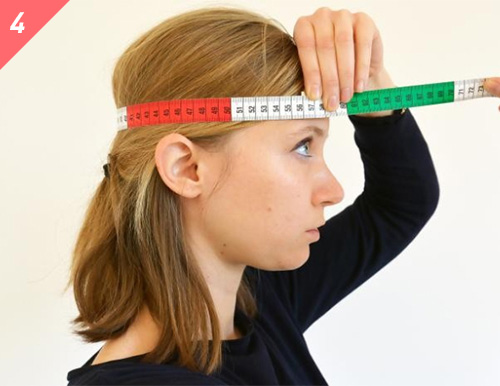 Picture 4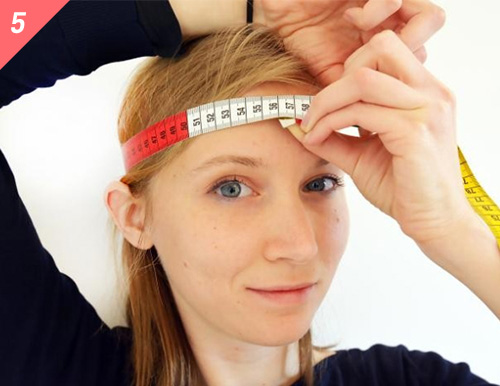 Picture 5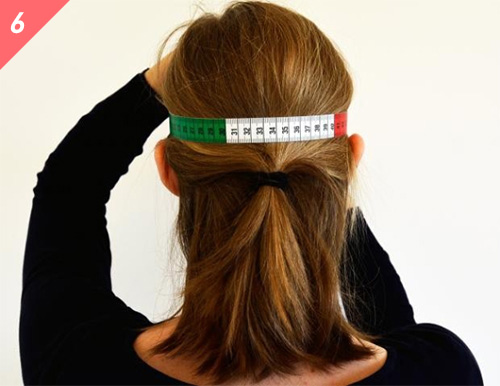 Picture 6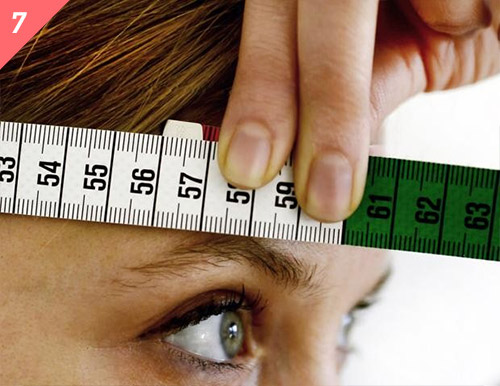 Picture 7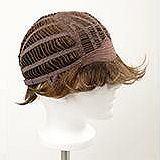 CLASSIC – Machine Made
* Includes both capless and traditional machine-made constructions
* Most durable and affordable
* Most or all of the cap has open wefting for maximum air ventilation
* Construction often gives the hair a natural lift with built-in volume at the crown
* Hair is perma-teased at the root to help keep volume as well as mask the cap beneath for a natural appearance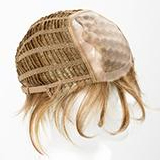 MONOFILIMENT
* Each hair is hand-tied onto the monofilament cap which is made of sheer, soft, comfortable fabric (often used in conjunction with soft, stretchy netting at the back and sides). The hair is hand-tied onto the cap, as opposed to machine sewn.
* Creates the most natural movement as each hair moves freely
* So natural, the hair appears to be growing from the scalp
* The softest and most comfortable cap – ideal for sensitive scalp and hair loss
* Allows for styling versatility as the hair can be combed in any direction
* Also referred to as 100% hand-knotted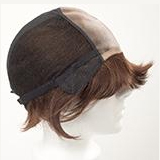 HAND-TIED LACE FRONT
* Lace or mono extends at the fringe area of the wig
* Each hair is individually hand-tied (knotted) to the section of sheer lace
* Creates the illusion of a natural-looking front hairline
* Allows for styling hair away from the face
* Most are ready to wear and reach from temple-to-temple
* The material is generally delicate and should be handled with extra care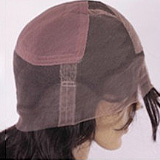 100% HAND-TIED
* Each hair on the entire cap is hand-tied onto the base, which will be constructed of monofilament (often used in conjunction with soft, stretchy netting at the back and sides)
* Creates the most natural movement as each hair moves freely
* So natural, the hair appears to be growing from the scalp
* The softest and most comfortable cap – ideal for sensitive scalp and hair loss
* Allows for styling versatility as the hair can be combed in any direction
* Also referred to as 100% hand-knotted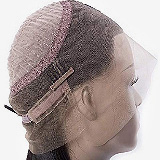 360 LACE
* Half machine made and half hand tied wigs. They are completely designed with a sheer lace around the whole hairline from the beginning to the end attached to the circle of the wig. Which makes it looks as if the wig hair is growing from your own scalp.
* Natural Hairline: The benefit of 360 lace wig caps is their natural hairline. 360 Lace wigs are made to look like natural hair is growing out of your hairline.
* The rest part of the 360 lace wig isn't made of lace, but of a unbreakable material this is still secure and wearable
* Over time, the cap of 360 lace wigs loosen.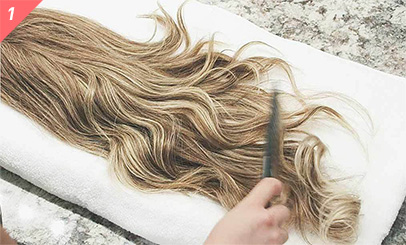 Step 1: Detangle
Before you wash, make sure you carefully detangle the hair using a wide tooth comb. Start from ends and work toward the root to decrease shedding.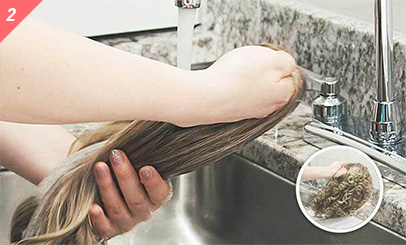 Step 2: Rinse
Use lukewarm water and rinse from roots to ends. Do not soak or rub as this can lead to tangling.
Tip: If your wig is curly, try leaving the hairnet on.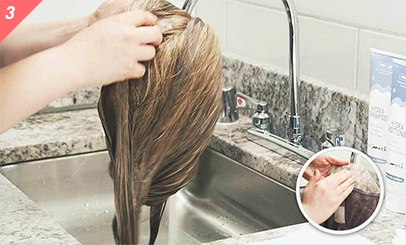 Step 3: Shampoo
Loosen shampoo in your hands and work through the hair. Distribute a small amount of shampoo evenly throughout the hair.
Tip: Use circular motions to clean the cap.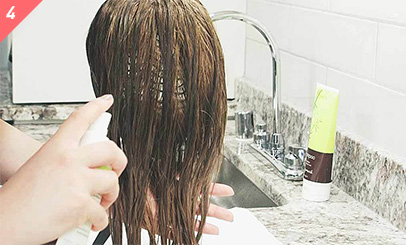 Step 4a: Condition Synthetic Hair
Spray leave-in conditioner from the mid-shaft to the ends.
Tip: Avoid the root or knots.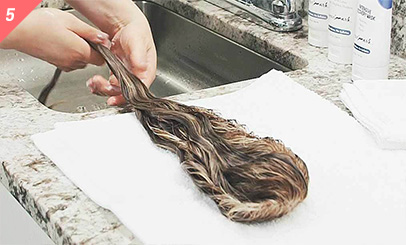 Step 4b: Condition Human Hair
Leave in for a few minutes before rinsing. Do NOT apply conditioner to the root. By applying conditioner to the roots, the product will undo the knots in the cap and cause loss of fiber.
Tip: If dry or damaged, use a deep conditioner.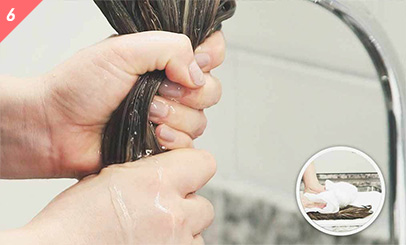 Step 5: Rinse
Let lukewarm water flow in the same direction of the hair to avoid tangling. Squeeze and press the hair; do NOT wring.
Tip: Towel blot to remove excess water.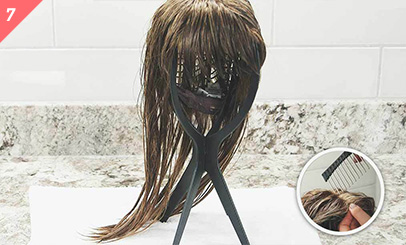 Step 6a: Dry Synthetic Hair
Air dry on a folding wig stand.
Tip: Gently part the hair with a comb before wig dries.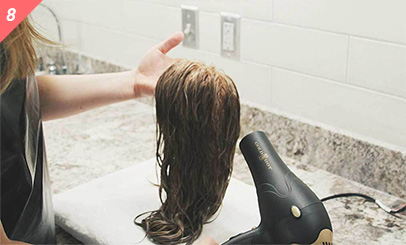 Step 6b: Dry Human Hair
Blow dry about 80% and then round brush until smooth.
Q: What is a standard wig cap?
A: Most wigs are made with a standard wig cap, which is usually not visible through the hair. The cap has a closed lace layer around the crown, which the hairs are sewn onto by machine. The hair is usually styled in such a way that the crown is lifted so that the cap is not visible. This cap gives the hair a natural lift and volume at the crown.
Q: What is the average life of a wig?
A: An average life span of our human hair wig is more than one year. In many cases, the shorter styles can last for many years! It varies depending on how well a person takes care of their wig, whether they use the right products, etc.
Q: I think my wig is defective. There are short hairs that look frizzy at the root. Is this wrong?
A: The "frizz" or "short hairs" that you are seeing at the root is called machine teasing. This is completely normal and generally very undetectable on our wigs. The machine teasing is used to give the wig fullness and height at the top. The only kind of wig that you will not find machine teasing on is a monofilament wig.
Q:Do the wigs stretch out?
A: The wigs do stretch out very slightly over time, but they shouldn't stretch too much. Make sure that when you are putting them on someone else, or yourself, that you do not pull them down too much further then the neck line. This will keep them from stretching too much. Also, they are all adjustable in the back, so if they are feeling loose, you can also pull those tabs in the back to make them smaller.
Q: Can you put a wig in a ponytail?
A: You can put part in a ponytail and keep part hanging down. You just can't put the entire thing in a high ponytail, but you could do a low one.
Q: How versatile are front lace wigs?
A: A front lace wig is very dynamic, and allow you to really play with your style. Lace fronts use lace that falls naturally over the top of your forehead, giving the appearance of a hairline and smoothing the boundary between the wig and skin. But even this amount of lace gives front lace wigs quite a bit of versatility. Even though there is no simulation of a hairline on the nape, lace front wigs can still be worn in a half ponytail, or low ponytail, or side ponytail, just not a high ponytail. This allows for the lace front wig to cover the neckline with a natural look, while still looking completely natural.
Q: Do lace front wigs need to be stored differently?
A: Good question! No they do not, which is the amazing thing about them. Storing your wigs properly is an essential part of making sure that they always look their best, because when your wig looks beautiful you can guarantee that you are looking dazzling as well. Storing lace front wigs and other wigs as well should never be a difficult task, but it is important that you remember to store them properly so that they remain in peak condition.
Q: How long do front lace wigs last?
A: The longevity of your lace front wigs are usually determined by the material that they are made of. Synthetic lace front wigs can last up to a year if they are maintained properly. The quality choices of synthetic wigs that we have available can last well over a year if you follow our tips for caring for your lace front wigs.
| | |
| --- | --- |
| Color Collection: | Auburn |
| Hair Cut: | Without Bangs |
| Length: | Shoulder Length |
| Material: | Remy Human Hair |
| Hair Style: | Wavy |
| Cap Construction: | 100% Hand-tied |
The top & crown area of this wig has been hand tied, with an additional delicate, net lining. This will ensure that it will feel like silk against your skin, an important consideration if you are purchasing a wig due to total hair loss.
For ultimate comfort, all of the body has been hand tied. This creates an amazing softness against your scalp. Perfect if you have hair loss. There is also a minimum qty of seams, so the wig will hug and conform to your head for a better fit.
Total Delivery Time = Processing Time + Delivery Time
Processing Time, According to different products, there are different processing times. You can see more details as followings:
Standard Order: It will take 7-10 days.
Lace Front Wigs Order: It will take 10-15 days.
Monofilament Order: It will take 18-25 days.
Full Lace Wigs Order: It will take 15-20 working days.
Hand-tied Wigs Order: It will take 15-20 working days.
Men Toupees/Women Toppers Order: It will take 40-45 working days.
DELIVERY TIME
It will take 2-4 days for you to receive your items.
Due to force majeure, the delivery time may be affected.